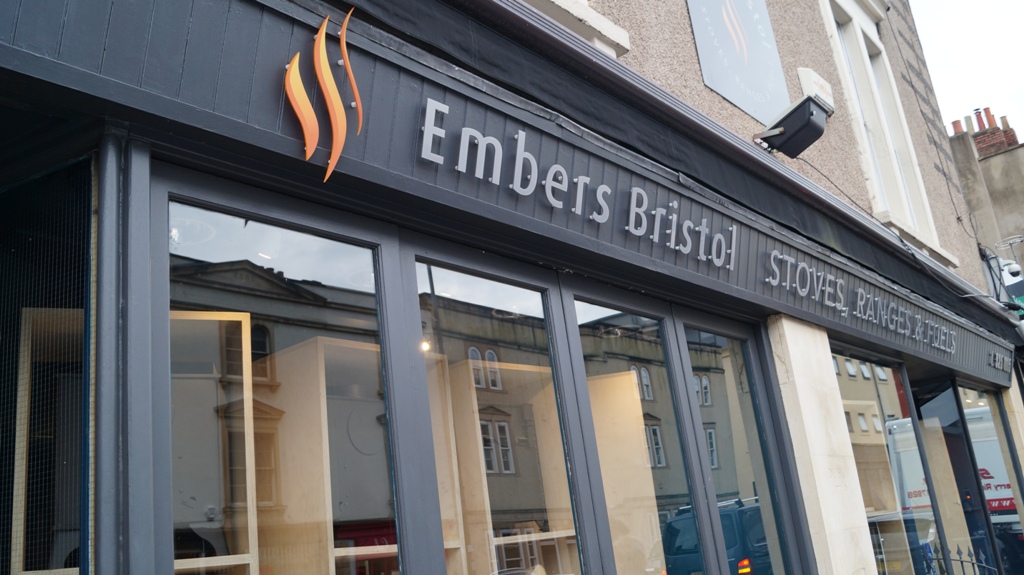 Embers Bristol was established in 2010 with the aim to offer the complete wood burning stove installation package in Bristol. From initial enquiry to all prep work through to the wood stove installation itself and aftercare. We work to the latest HETAS & building regulations and take pride in our craft. We want to make sure you have the best installation experience with the best stove suited to you and your property. We provide top quality stove care & maintain products so that you can keep your stove running at its most efficient for longer. We also believe in the benefits of high quality wood and so provide a regular supply of the best quality firewood & solid fuel and are proud of our delivery service.
We are a retailer of log burners & multi fuel stoves, accessories and fuel situated in the heart of Bristol. We not only supply wood stoves we offer a full in house service of wood burning stove installation including all the prep work necessary. Also we stock and deliver the highest quality firewood (including Kiln dried hardwood and locally sourced Seasoned hardwood), smokeless coal, wood briquettes, firelighters, kindling, stove care products and fireside accessories.

We are proud to retail the Kamado Joe Ceramic Grill: the most versatile outdoor cooking appliance there is! We now stock English Eco Charcoal too. More info is found on the Kamado Joe Ceramic Grill Page.
Throughout the summer we offer Low Season offers; the cheapest way to have a Stove and Installation around. For more info have a look at our Low Season Offer Page.
We are proud to be authorised distributors of AGA, Charnwood, Clock Woodburners, Stovax, Heta, Dik Geurts, Nordpeis, Hobbit stoves & stock Morso, Westfire & and many more manufacturers and appliances.
We are experienced and enthusiastic about what we do and believe in the environmental benefits of creating clean, carbon neutral energy from the heart of your home.
Embers bring real heat to the heart of your home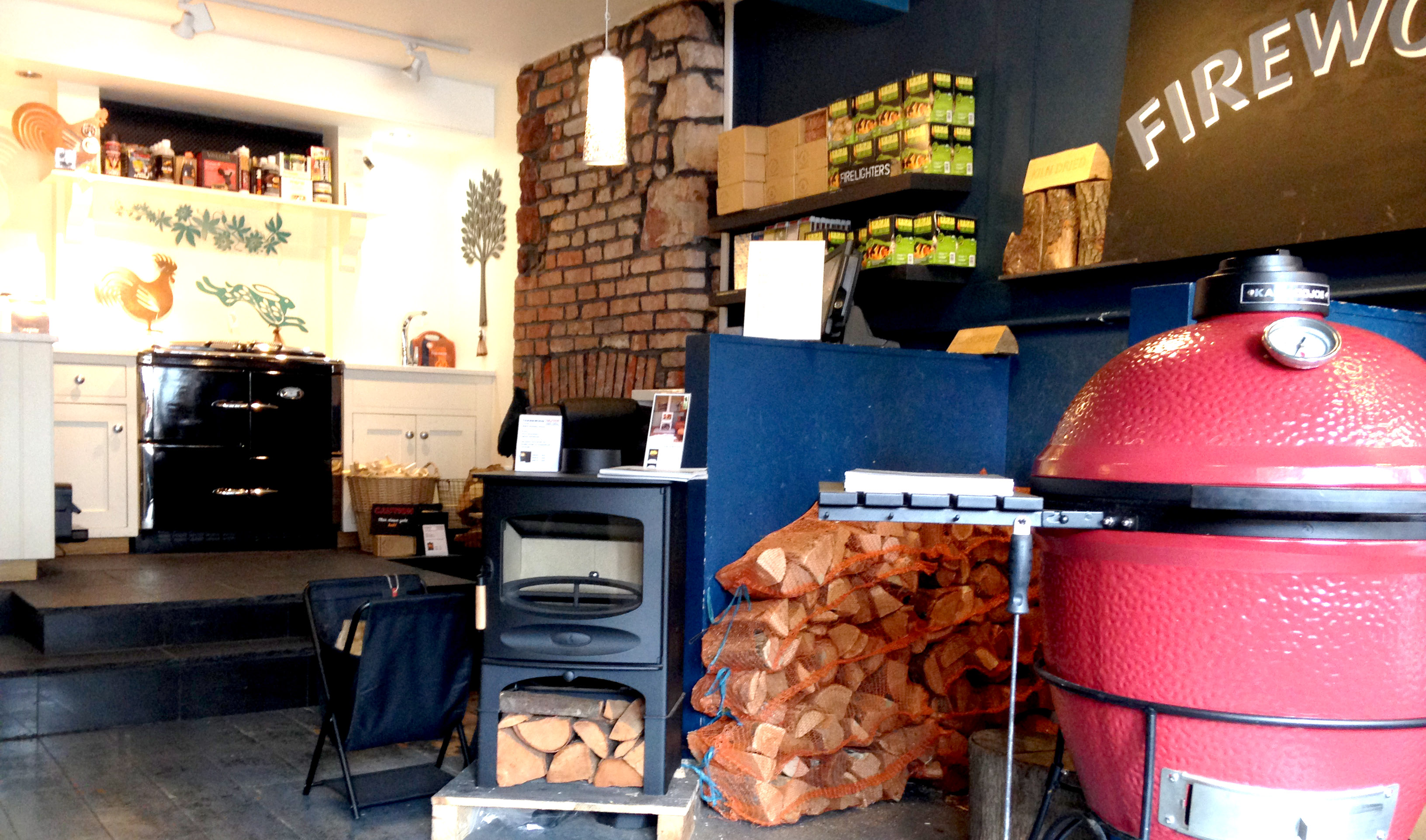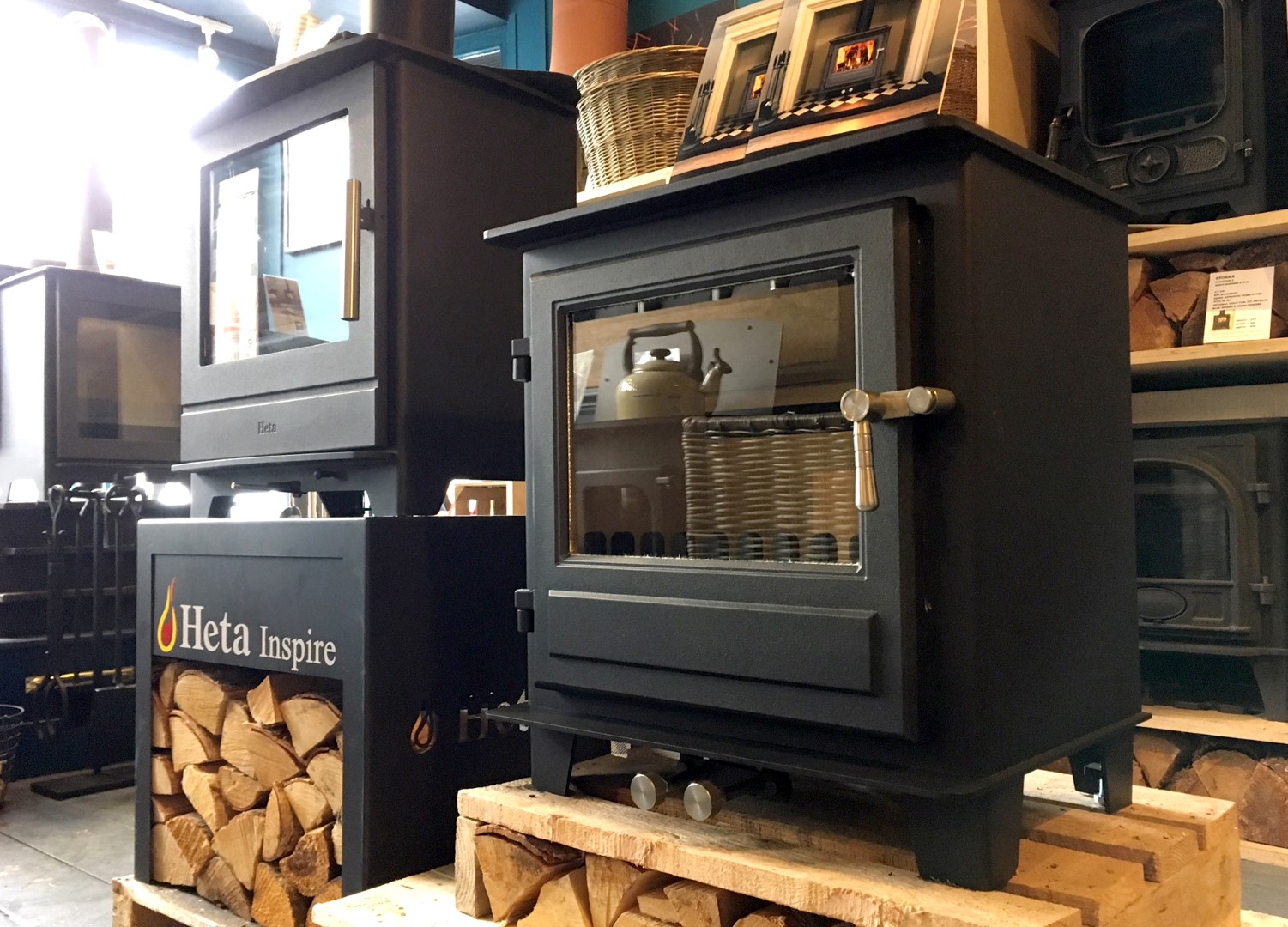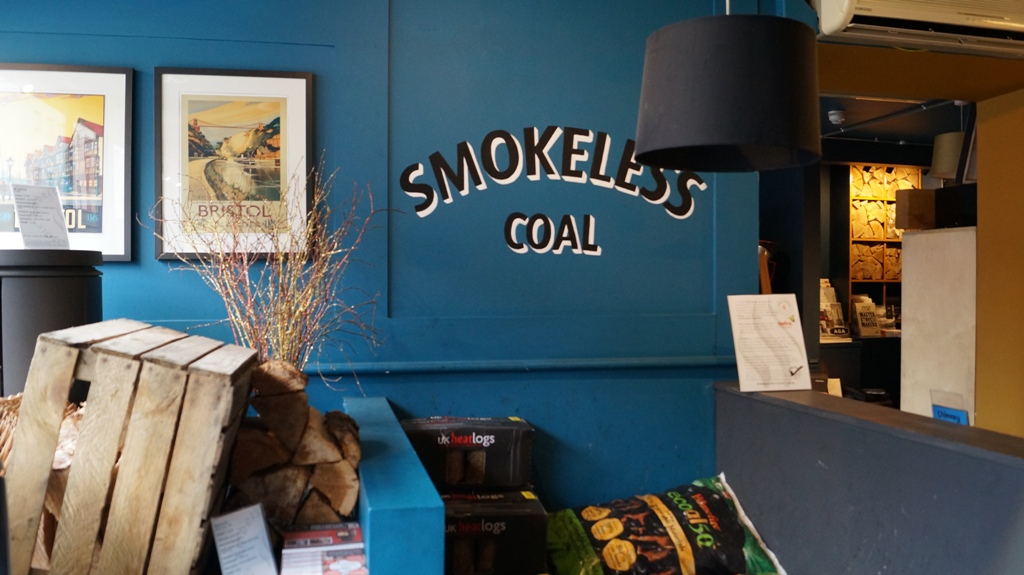 We are proud to be a HETAS approved retailer.